Create Innovative Products with Design Thinking
December 24, 2021 @ 7:00 pm

-

10:00 pm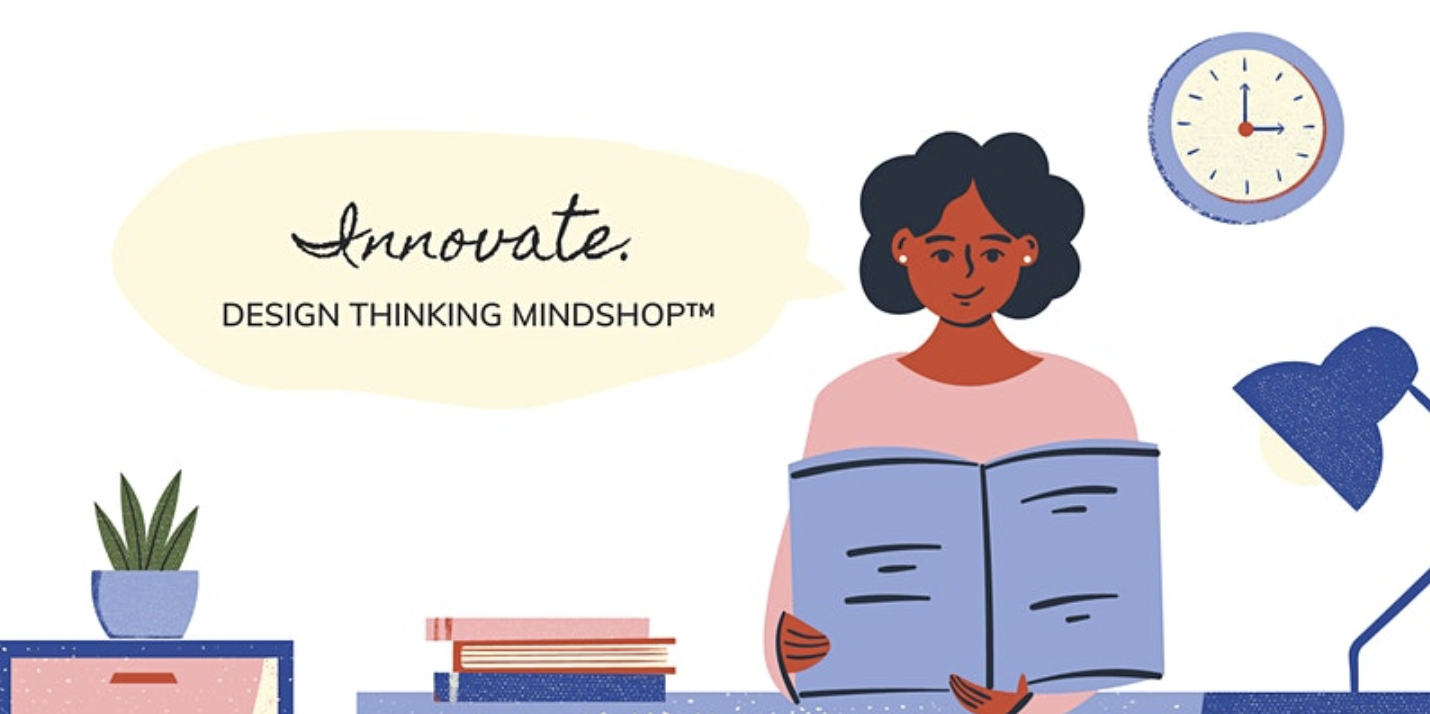 We must design for the way people behave, not for how we would wish them to behave." ― Donald A. Norman
About this event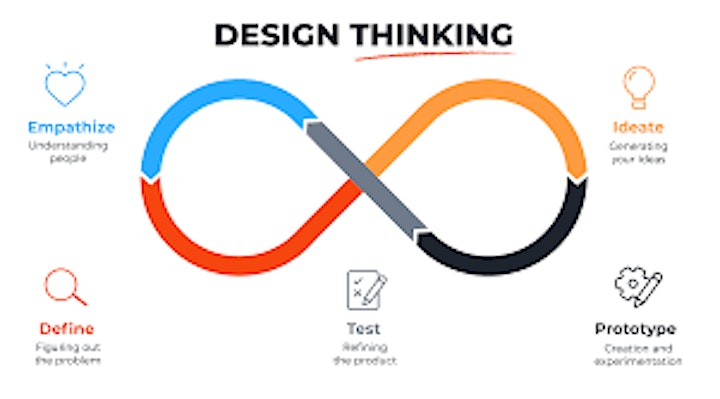 Best Seller Mindshop since 2018!
Are you ready to innovate and stand out as a company?
COURSE MODULES:
✅ Implement design thinking processes and tools to drive innovation
✅ Understand the role of people in successful design thinking
✅ Transition through the phases of inspiration, ideation, and implementation
✅ Utilize tools like visualization, mapping, and storytelling to create solutions
✅ Apply the design thinking methodology to your specific challenges (bring your use case, if not, we will assign)
✅ Testing, refining, and improving new ideas, business models, and processes
Q&A Discussion and Wrap Up
WHO IS THIS FOR?
Entrepreneurs: Solo Riders
Founder teams: CXOs
Designers: UX/UI Designers, Product Managers
Builders: Engineers/Devs
Freelancers: Self-employed one-business Boss
Consultants: Self-employed mentors/Coaches