Mobility Hackathon Stadslab Eindhoven
October 8, 2022

-

October 9, 2022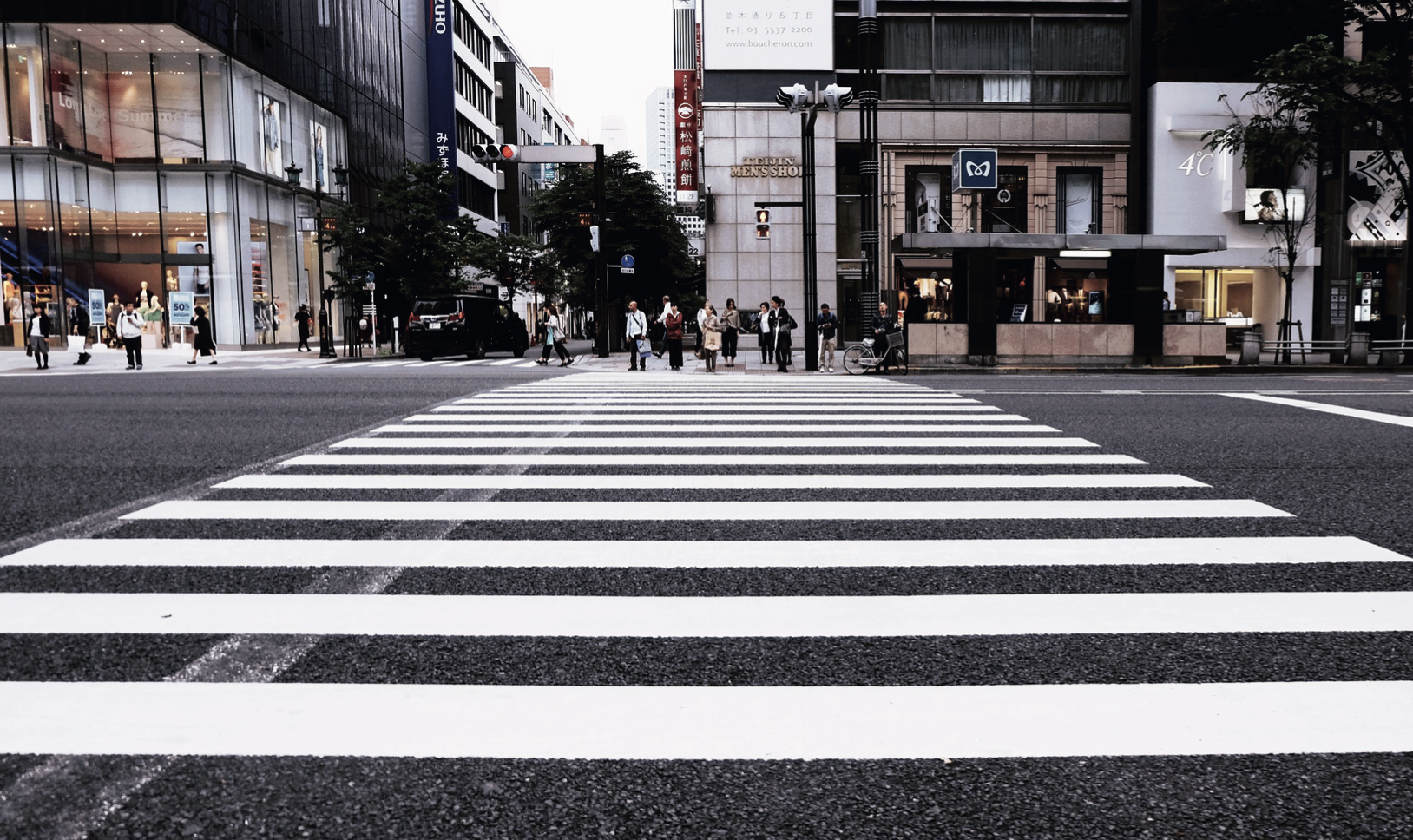 On 8 and 9 October 2022, the Eindhoven City Lab will become a vibrant pressure cooker for developing new and surprising solutions for challenges in the world of mobility.
What is the impact of digitization on our mobility, what can the concept of the '15-minute-city' mean, which problems have priority: the bicycle first; partial transport; car-free city center; citizen science; parking; climate neutral.
Anyone curious and creative can join. You can be hero!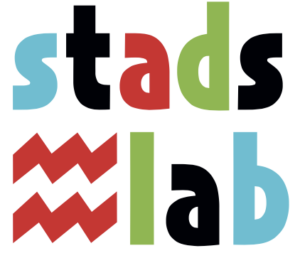 Related Events