There were no results found.
There were no results found.
The Troubadour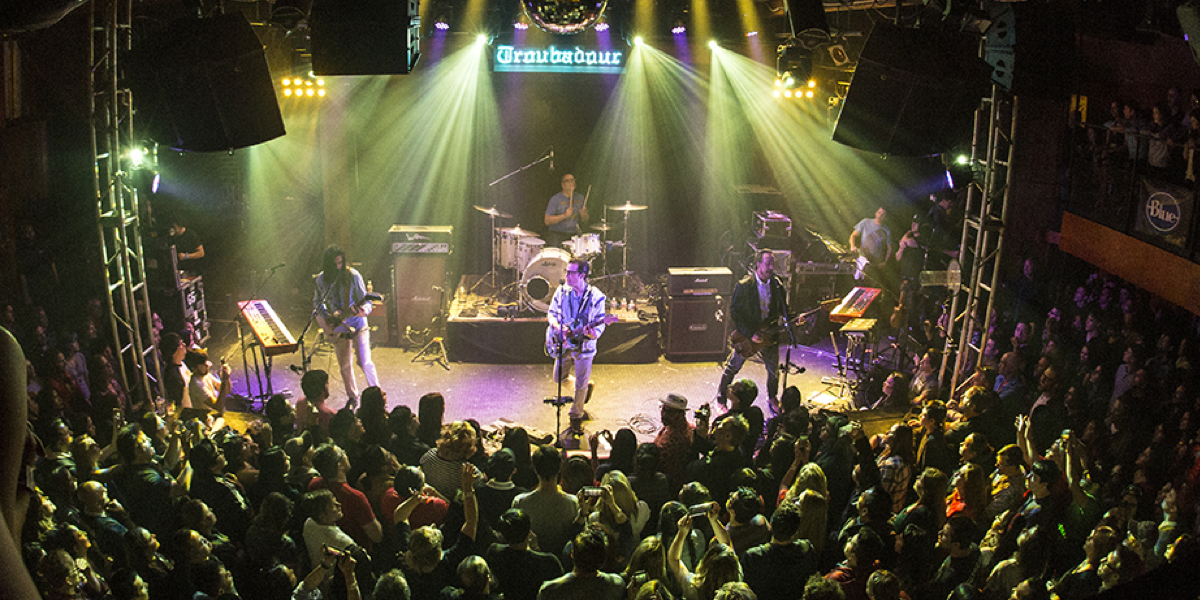 9081 Santa Monica Boulevard




West Hollywood

,

CA

90069

United States
Get Directions
A venue is where an event takes place. The Events Calendar lets you create and save venues so you can use them on multiple events. There are few things more annoying that having to type out the same address over and over, so that's something we take care of for you right out of the box. ✨
Google Maps is also baked right in so, not only do you get a sweet map to display on the event page, but the ability to link out to driving directions as well. We use the street address to generate the location, but The Events Calendar also lets you provide the geo-coordinates of a location if you want to get super precise.
Installing Events Calendar Pro as an add-on to The Events Calendar comes with the bonus of creating pages for each venue you create — just like the one you're looking at right now! It's a nice way to display more information about the location of an event. It also includes a list of other upcoming events that are taking place there.
We use the term "venue" because it's generic enough to cover many cases, but perhaps it doesn't quite work for you. For example, say you have classes that take place in classrooms. Or sporting events that take place in stadiums. We have a free extension that lets you replace "venue" with a custom term in case that's something you need.